How to install acoustic foam panels
When it comes to installing soundproofing tiles, there are a variety of ways. The method you choose will depend on the surface to which you are mounting. Below are several options depending on the mounting surface or material. 
Here is what we recommend for the following surfaces:
Painted drywall/sheetrock, cardboard and other smooth surfaces:
Spray adhesive: 3M Super 77
Always dust off and clean your mounting surface carefully using a cloth and cleaning agent. After the surface is completely dry you are ready to apply the adhesive. For recently painted walls, we recommend waiting at least a couple of days. For a temporary bond,  spray the back of the tile in an even uniform way. The adhesive should be tacky to the touch. For a more permanent bond, apply the adhesive to both the tile and the mounting surface area. This will create a strong bond and keep the tiles solidly in place.
Mounting pins are another great way to secure your panels.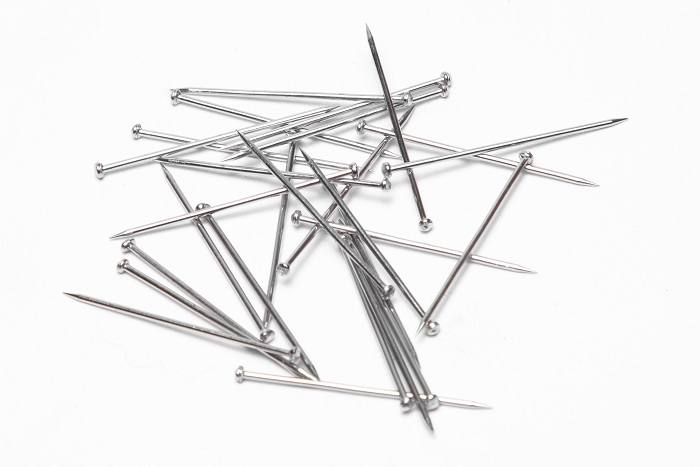 To mount your tiles with pins, we recommend lightly tapping them into the wall/ceiling using a small hammer.  We recommend placing the pins into the valley or lowest point on each tile. For 12"x12" tiles, 2 pins per tile are adequate.
Concrete/mason block and other porous surfaces:
Gorilla or Liquid nails construction adhesive.
When applying caulk, not much is necessary since the tiles are lightweight.
Some of the above methods including spray adhesive and caulk are more permanent and may be harder to remove later. Some of our customers will first mount the panels to a foam board or plywood section and then mount to the wall. 
Should you have any questions, our team is happy to help. You can reach us at email@soundproofstore.com